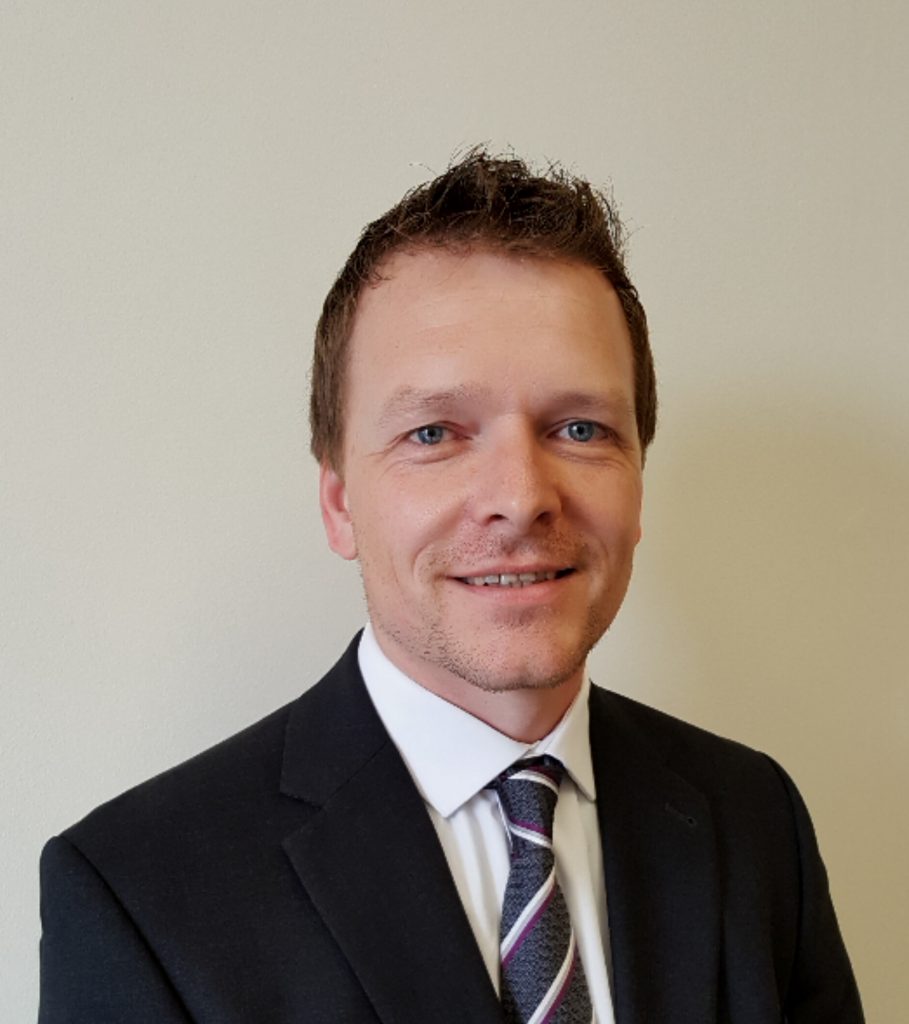 Craig Whitney
General Manager
About
Craig's first contact with Japanese people was during his time at University where despite not majoring in Japanese, he became friends with a group of Japanese exchange students.  This friendship led to a visit to Japan the following summer where he instantly fell in love with the culture, people and most definitely the food!
After graduating, Craig returned to Japan and taught English there for just over 4 years during which time he totally immersed himself in the culture and language before eventually returning to the UK to re-settle in 2002.
Since his return, Craig has worked with a number of Japanese organisations and has been working with CHE for 12 years as Programme Director and more recently as General Manager.  Promoting a greater understanding of Japanese culture here in the UK is an important part of his role and during his time with CHE he has been involved with many activities promoting good relations between the UK and Japan.
"…living overseas taught me that there's a vast world to explore beyond the place you call home.  Ideally we should all live for a period of our lives in another country; it would teach us to not only appreciate and understand people from different cultural backgrounds but to realise who we ourselves are and how the UK is viewed internationally… Witnessing young people from two different sides of the world laughing together and becoming friends really is a pleasure to see and it motivates me to work even harder to continue to break down cultural barriers…"