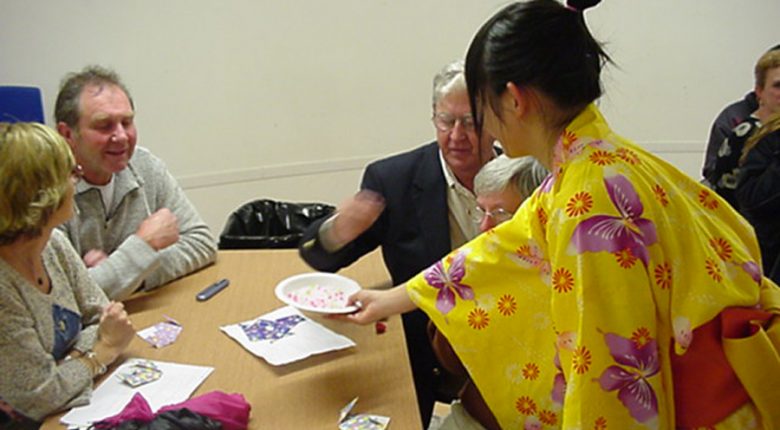 CHE have specialised in delivering this particular programme successfully for over 30 years, demonstrating that practice really does make perfect.  During this time we have forged trusted links with numerous institutions and organisation to deliver programmes of the highest quality.
This is a 'closed' (without any other nationalities) programme catering for only your school group or organisation.   Group sizes start from 8 students upwards.
We allow full customisation of your programme:
Any day of arrival/departure
Choice of any CHE homestay area (subject to availability and programme content)
Any amount of English tuition
Accommodation flexibility
Specific programme focus (a specific theme can be chosen to include STEM workshops or Global Leadership Skills for example..)
Integration with local schools
Community activities with local youth groups or care for the elderly centres
Visits to local places of interest, hidden from the usual tourist trail
Specialised talks from industry specialists (depending upon your group's focus)
Farewell evening party/presentations and cultural exchange
During evening and weekends our groups spend time with host families, sharing in their home life and building relationships that will last a lifetime.  Our dedicated host families add that magic ingredient which makes each and every student's experience a truly special one.