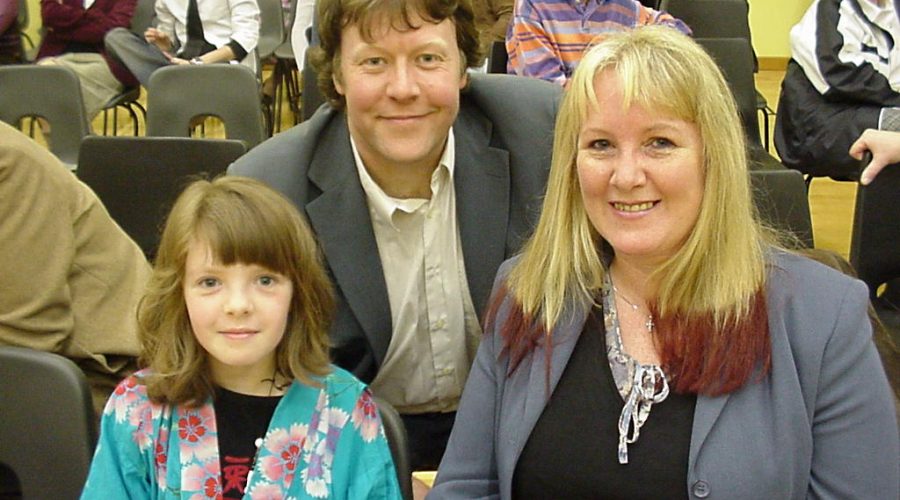 Duration: 18
Sit Available: 25
We believe that the quality of our host families is what separates CHE from other organisations offering similar services. Whilst payment is given for hosting, we do not see our host families as simply a cheap B&B option, they are integral to the success of our programmes. Our host families come from many different backgrounds but share a common wish to warmly welcome a Japanese guest into their homes as a family member. Many of our host families and students have gone on to become life-long friends.
Our homestay programmes vary in duration from one to three weeks and students can be single or double-placed with families.
Expectations
• To welcome their guest into their home as one of the family, including them in family activities and meals.
• As well as meeting and dropping off students at the first day arrival and last day departure point, host families must take their students to the study centre on the first day to show them the way.
• A suitable bedroom with adequate lighting, work and storage space should be provided.
• In addition to breakfast and dinner, a packed lunch should also be provided every day.
Enrolment process
If you're interested in becoming a host family or would simply like to learn more, please register your details on the online form found on this page. Alternatively you are welcome to email us on info@culturalhomestay.com. We will pass your information onto your local Group Coordinator who will contact you by phone to explain things in more depth. Following a telephone conversation with a Group Coordinator there are a number of steps, including –
• A home visit from our Group Coordinator (possibly accompanied by an assistant)
o The bedroom, kitchen, bathroom and other communal areas of the home will checked for suitability
• An interview of both parents in the home and introduction of any children or other people residing there
• Completion of various administrative details including a Declaration Form in compliance with the Children Act 1989
• Individuals must be willing to complete a DBS (formerly CRB) check if asked to do so