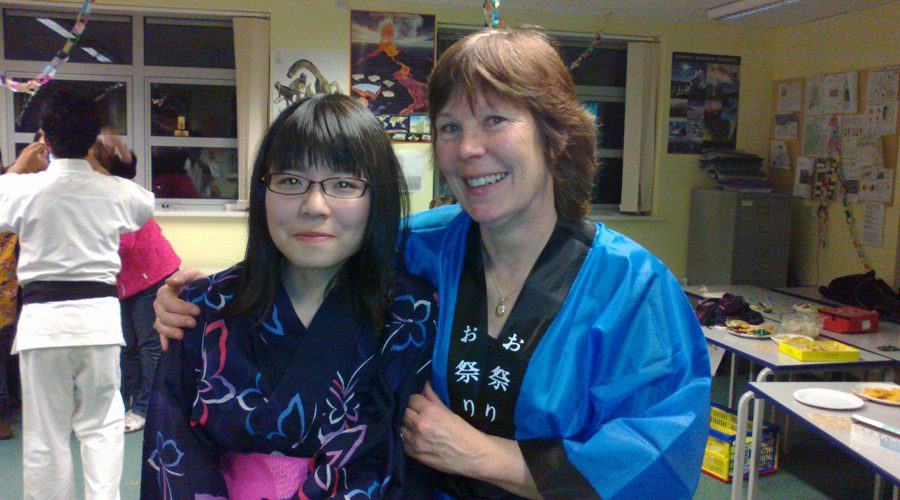 Becoming a Group Coordinator
Working as a Group Co-ordinator
The role of local Group Coordinator is extremely important and the success of our CHE homestay programmes rely very much on the hard work and dedication shown by our team on the ground.  Group coordinators are responsible for recruiting host families in their local area and attending to our visiting school groups whilst staying in the homestay area.
The work is seasonal, with the three main seasons being summer (usually from late July to mid-August), spring (usually from mid-March to the beginning of April) and winter (often over Christmas and the New Year). There are also groups which come to the UK 'off season', some of which may be 'short stay' type groups, where there is no study centre involved but only coach trips and excursions. Because the work is seasonal, the job may not be suited to someone who is working full time, but to a person with flexible working hours.
What kind of person are we looking for? 
Ideally, the kind of person we are looking for will have:
experience in hosting Japanese students;
• organisational skills and an attention to detail;
• a wide network of friends and contacts;
• good local knowledge;
• the ability to get on with and deal with a wide range of people;
• flexibility, enthusiasm, patience and a sense of humour;
• entrepreneurial spirit and a business mind;
• ability to cope under pressure and to deadlines.
But don't worry if you think you don't have these qualities – our Group Co-ordinators come from all walks of life with lots of different experience and backgrounds.
Group Co-ordinators are self-employed on a contractual basis. Payment varies depending on the type of group, length of time they're staying and the number of students. Payment covers all GC expenses; and any other expenses that CHE will cover are agreed in advance.
If you are interested in working as a Group Coordinator for us, please complete the enquiry sheet on this page or contact us by email or phone.