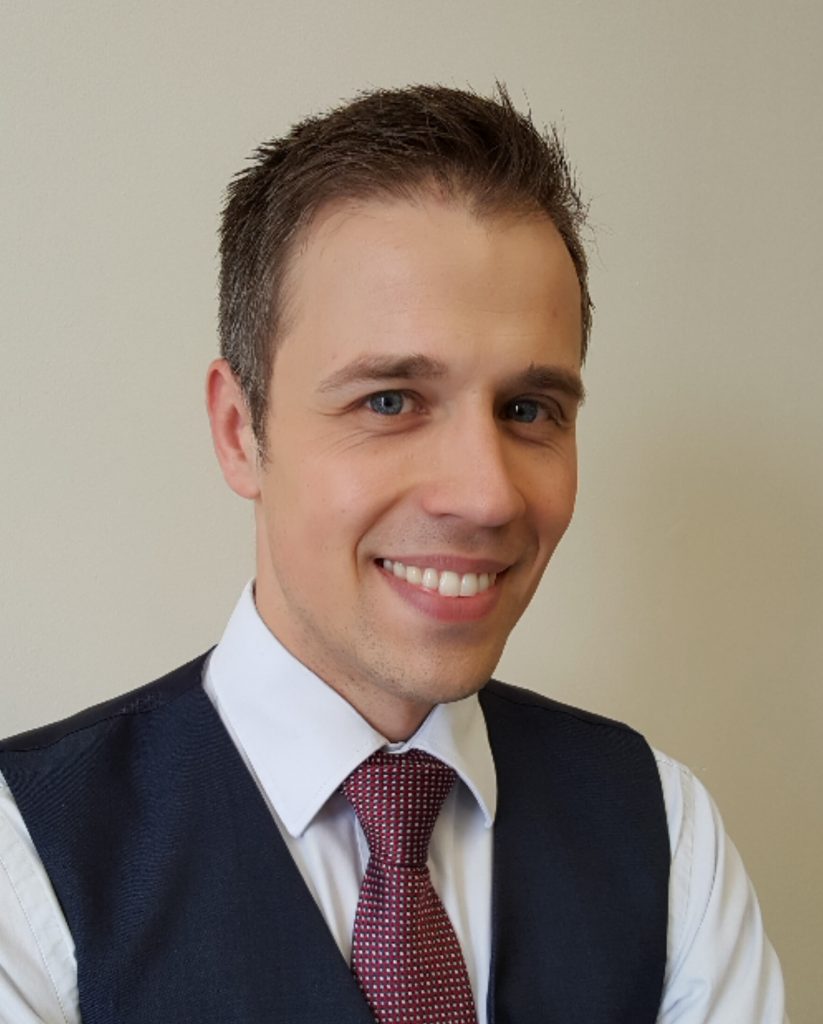 Oliver Platts
Academic Officer
About
Oliver administers the academic parts of our programmes. He makes speaks a lot with schools and teachers of English as a foreign language, and together with Kiyoe he supports our long-term students.
Oliver grew up in an ethnically diverse environment, and this made him curious about cultural backgrounds different to his own. His anthropology degree made him want to live for a while somewhere other than a native English-speaking country. He went to Okinawa, Japan to on the JET Programme, to teach English in schools and give opportunities for internationalisation. He loved this so much he stayed for five years, only returning because of homesickness.
Oliver now works with CHE because of the internationalisation our programmes provide to British children, as well as to children from Japan.
Oliver loves museums and the work of the heritage sector, and in his he drives the steam train at the London Museum of Water and Steam in Brentford. He's also a charity trustee for a historic vessel moored in the London Docklands (ST Portwey).
Ask him for his recommendations for Japanese noodle restaurants in London, but only if you have a good five minutes spare to listen to the answer.